#UniversalStoneChallenge
About the Challenge
We want to celebrate the CNE by getting Universal Stone users to show off it's cleaning power!
Show us your best BEFORE & AFTER photos for a chance to win one of 3 Universal Stone bundles! The contest will be open throughout the duration of the CNE - so get to cleaning for your chance to win!
#UniversalStoneChallenge
How to Enter

1.

Take a before and after photo of something you cleaned with Universal Stone.

4.

Deadline for posting is September 10th, 2023. Winners will be chosen on September 11, 2023.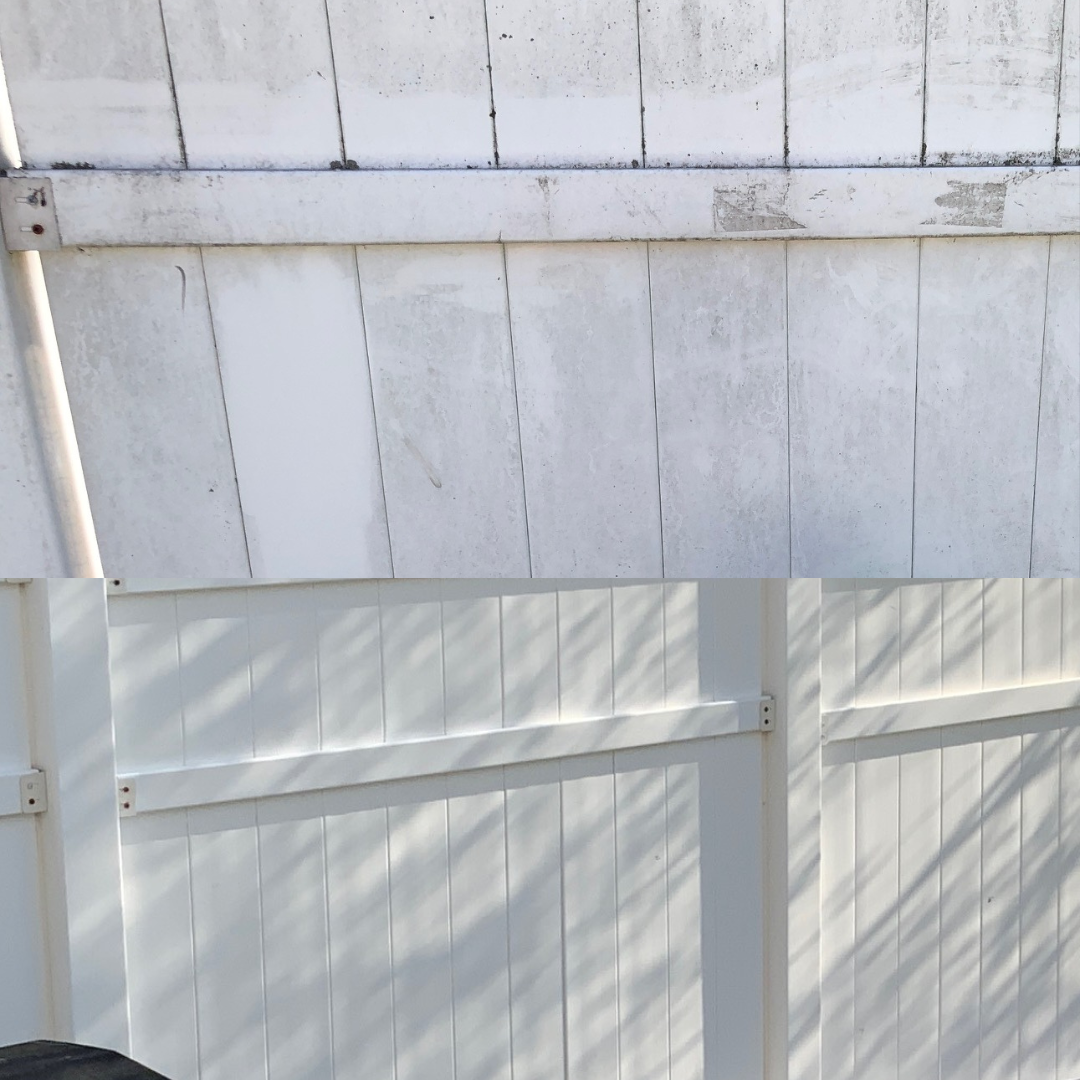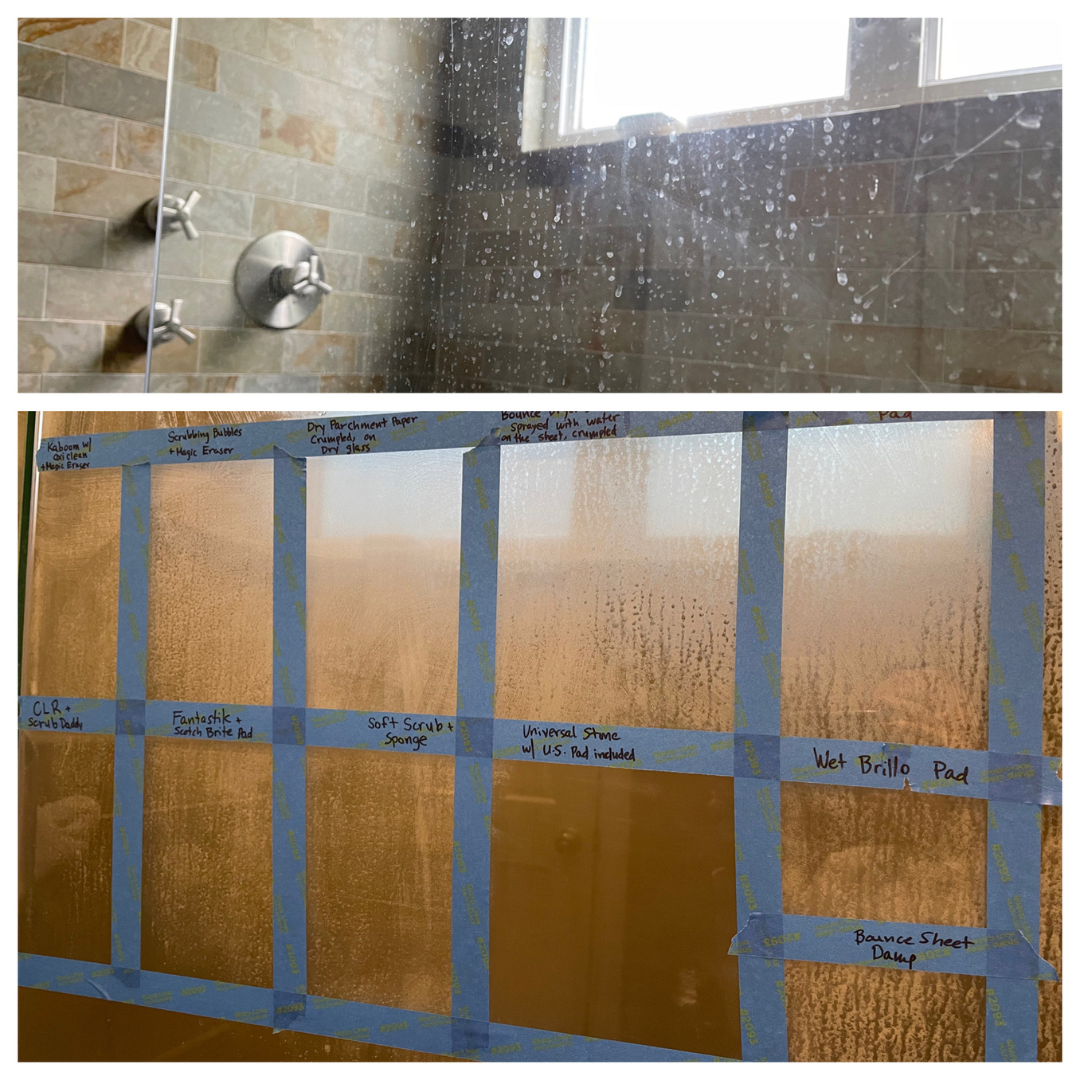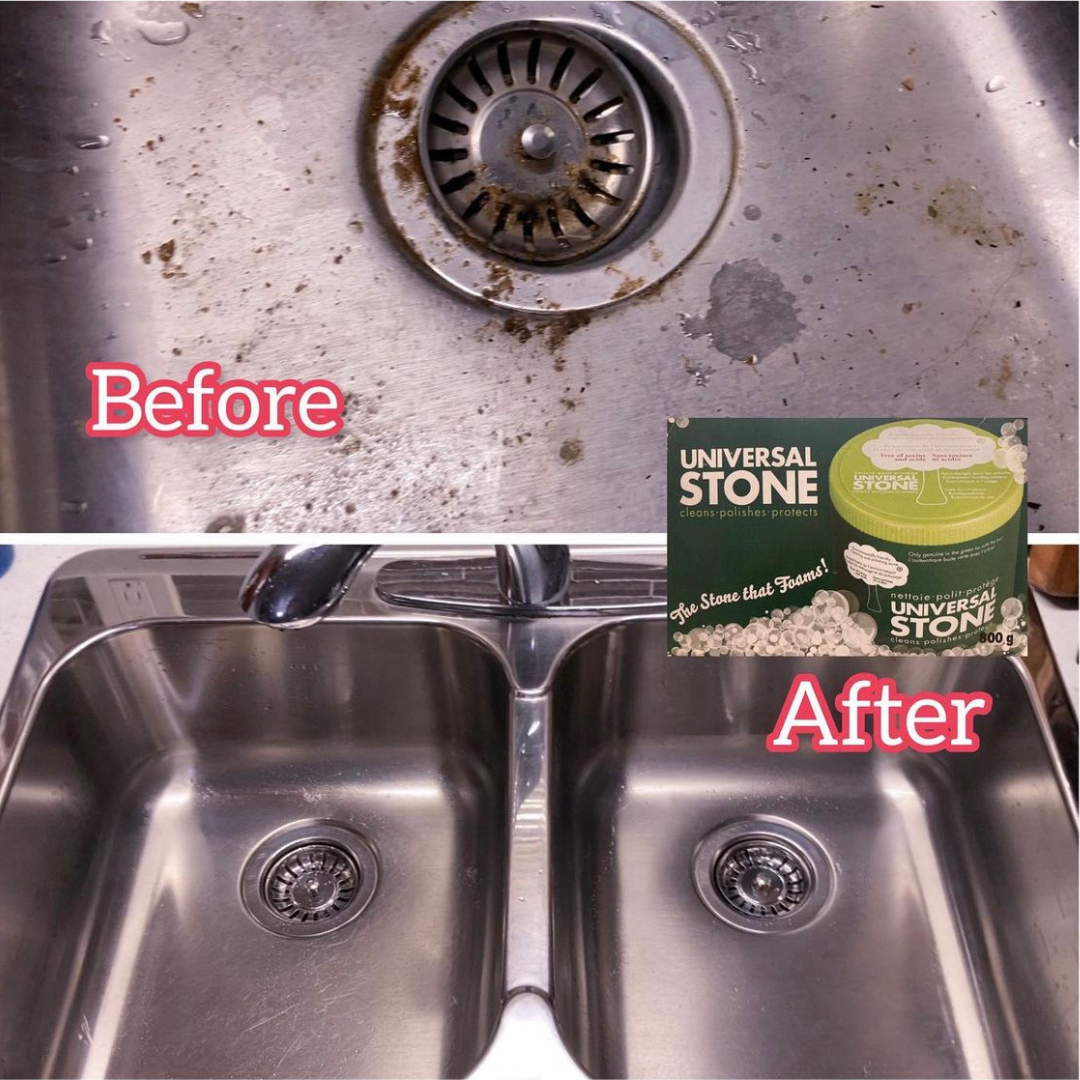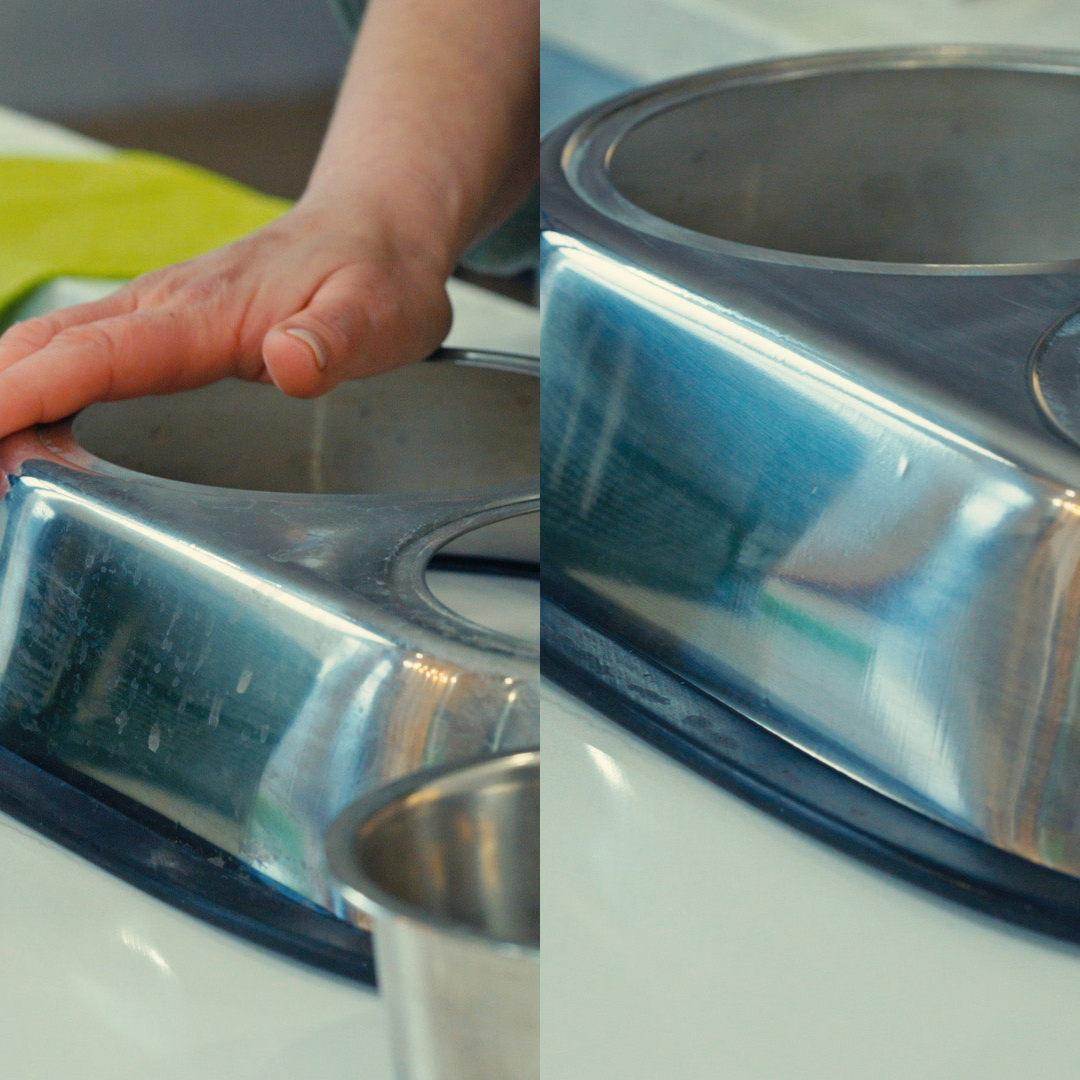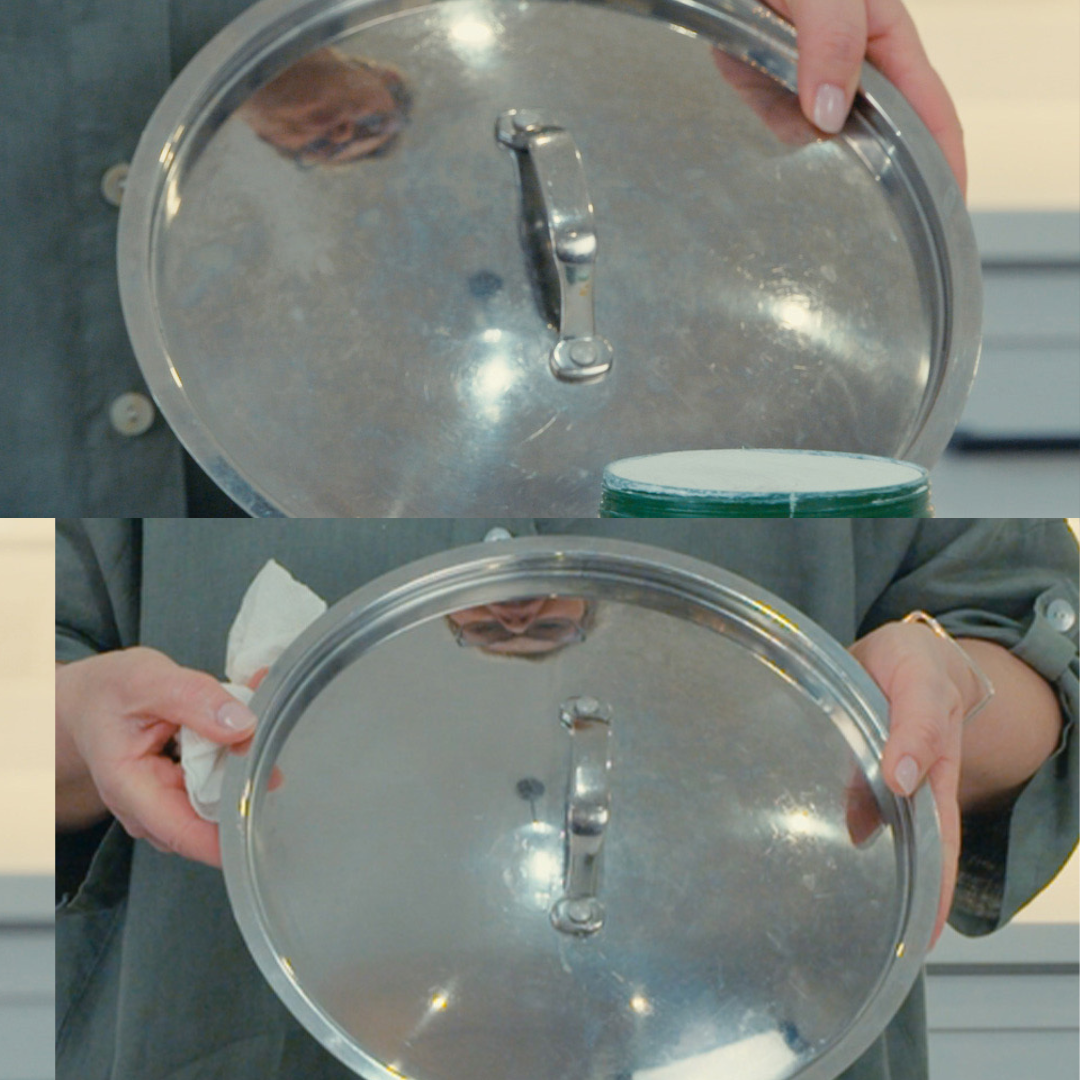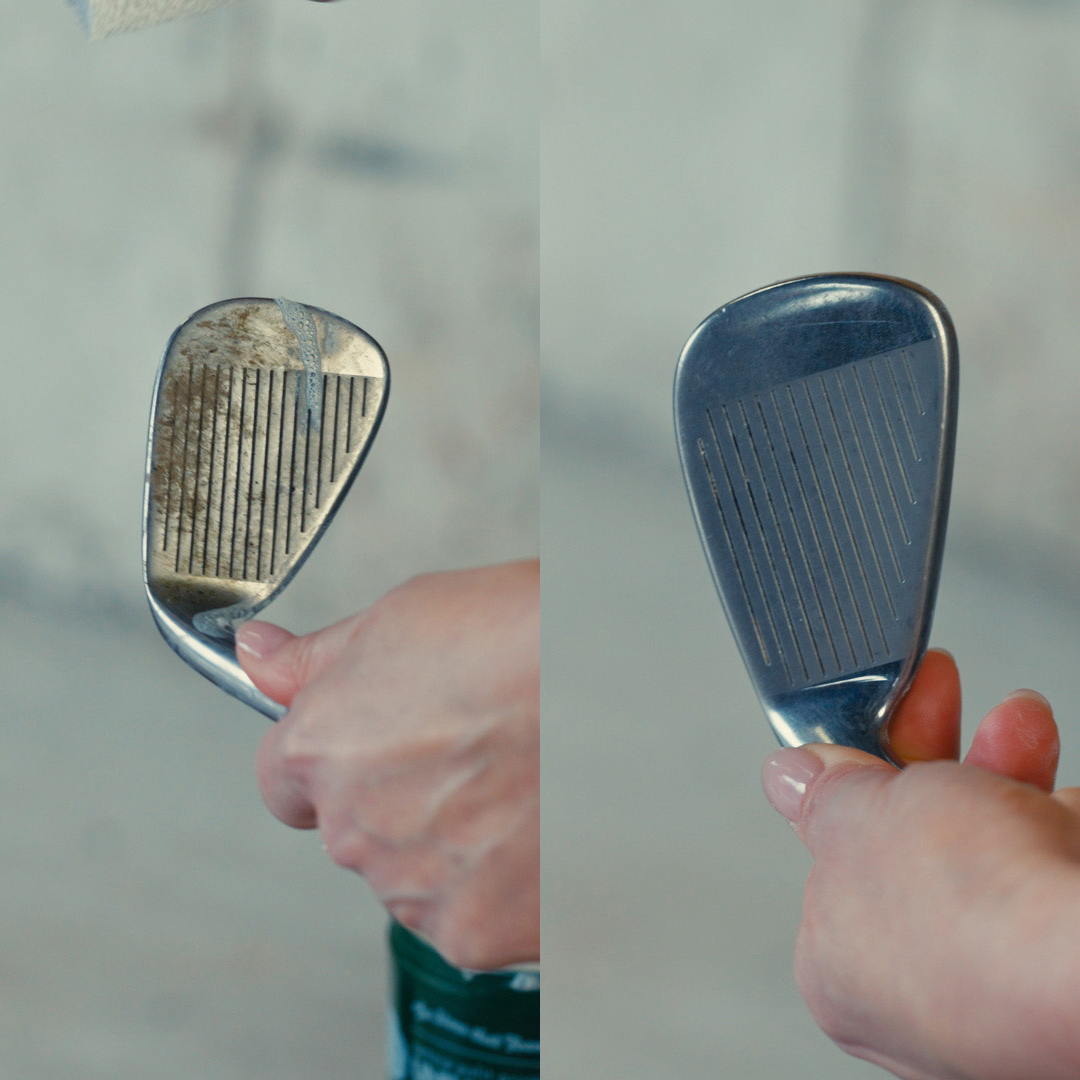 #UniversalStoneChallenge
Prizes to be Won

1ST PLACE Trio Bundle Includes
3 x 900g Universal Stone
3 x Silver & Gold Dish Sponges
6 x Flat Pot Scrubbers
1 x Set of 3 White Sponges
3 x Swedish Dishcloths

2ND PLACE Duo Bundle Includes
1 x 900g Universal Stone
1 x 650g Universal Stone
1 x Set of 3 White Sponges
2 x Double Duty Sponges
1 x Flat Pot Scrubber
3 x Swedish Dishcloths

3RD PLACE Universal Stone Includes
1 x 900g Universal Stone
(Sponge Included)